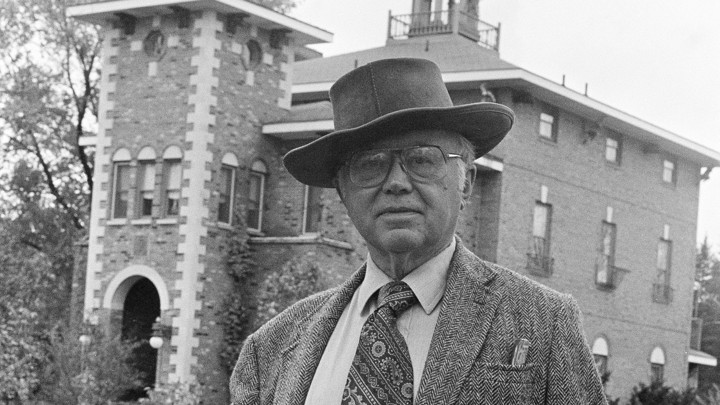 "In a revolutionary epoch, sometimes men taste every novelty, sicken of them all, and return to ancient principles so long disused that they seem refreshingly hearty when they are rediscovered."
We have taken every novelty
and sickened of them all,
the big ideas, of revolution
now seem shrunk and small.
And so we have returned once more
to ancient rules and ways
and principles we knew before
the childish, changing days.
We have tasted every novelty
and sickened of them all,
returned to habits, long disused
for nourishment and sustenance
and order, after the craze.
And there's something refreshingly hearty
and something worthy of praise
in the principles and rituals
which brought harmony, after the fall.
We have taken every novelty
and we do not seek utopia
every diamond has its flaw.
We have taken every novelty
and they're rotten to the core
we'll make do with plain old sovereignty