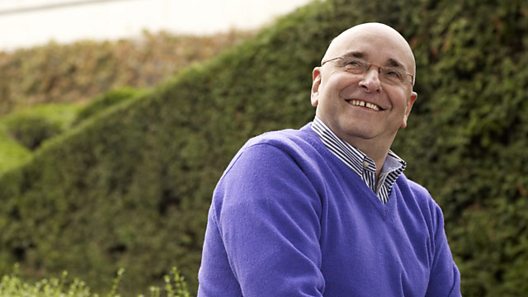 What is that quality we hear,
In a really old recording?
An intangible something
We can't get near,
That stirs us up
And sends us exploring
YouTube, for more of the same,
And I wonder,
When did it disappear?
And does it have a name?
There's one for the effect of it,
That sends us into raptures
Which I think really captures
That great propensity
To speak of the immensity,
Of any given singer or musician
In superlatives, as long as they are dead,
And we know when we've been hit
By: 'Nostalgia Cowanensis',
When, instead
Of enjoying the music of ...Delius, say,
Transcribed by his amanuensis,
We look to see which year
The soloist passed away,
And then seek out more of his work,
With extra crackling
Like roast pork,
And proclaim him the best;
Temporarily forgetting the rest,
And that this one's just the latest greatest!
BBC Radio 3 - CD Review